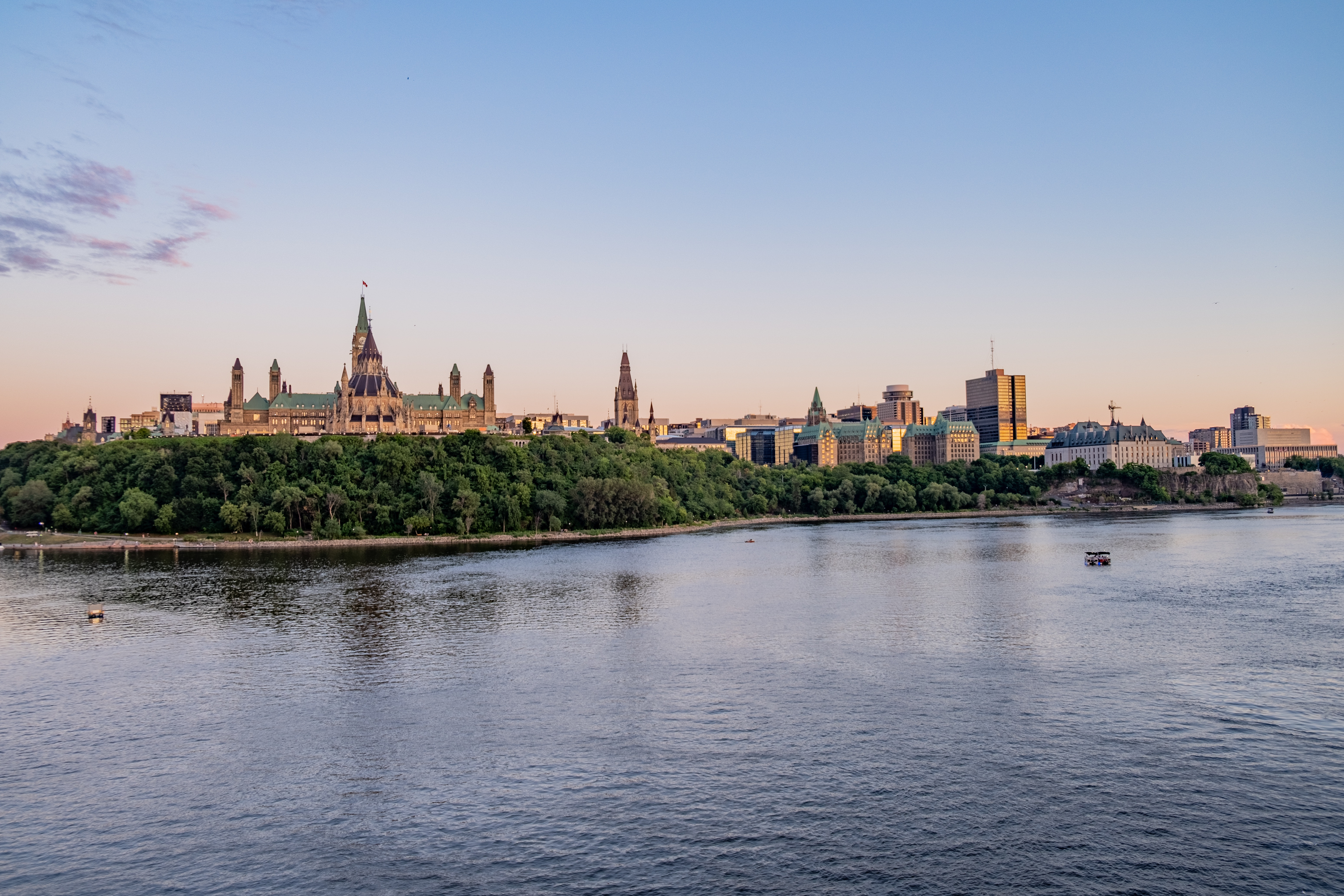 The Canadian Workshop on Information Theory (CWIT) is a prestigious international conference on communications, information theory, and signal processing and data science.  The 17th CWIT conference will be held on the campus of University of Ottawa, Ontario, from June 5 to June 8, 2022. Albeit some uncertainty due to Covid, the current plan is to make the workshop an in-person event , an academic and social gathering that is long due to our community.
Papers in (but not exclusive to) the following fields of research are solicited:
Shannon Theory
Big Data Analytics
Multiuser Information Theory
Quantum Information Processing
Coding Theory and Practice
Coded Modulation
Data Compression and Source Coding
Optical Communications
Cooperative Communication
Low-latency Communication
Information Theory in Biology
Cryptology and Data Security
Information Theory and Statistics
Signal Processing
Pattern Recognition and Learning
Sequences and Complexity
Machine Learning and Information Theory
Data Networks
Detection and Estimation
Cognitive Radio
Underwater Communications
Network Coding and Applications
Authors wishing to have papers considered for the workshop should electronically submit their full papers (maximum six pages) in PDF format through EDAS (https://edas.info/N28868) using the standard IEEE two- column format (https://www.ieee.org/conferences/publishing/templates.html). Accepted papers will be submitted for inclusion into IEEE Xplore subject to meeting IEEE Xplore's scope and quality requirements.
Student participants will enjoy significantly discounted registration fees. They will also receive a per diem of up to 80 Canadian Dollars for each day of their participation.
Important Dates
Full-length paper submission: March 14, 2022
Notification of acceptance: April 25, 2022
Final manuscript submission / Author registration: May 5, 2022
Organizing Commitee
General Chair: Yongyi Mao (uOttawa)
TPC Co-Chairs: Masoud Ardakani (uAlberta), Dmitry Trukhachev (Dalhousie U), Lele Wang (UBC)
Publication Chair: Ian Marsland (Carleton U)
Treasurer: Chen Feng (UBC Okanagan)
Web Master: Andrew Eckford (York U)
Download Call for Paper in PDF : Click Here